Kuolinjulistus
Kuolinjulistus is a single by Sotajumala. It was released on September 26th 2007.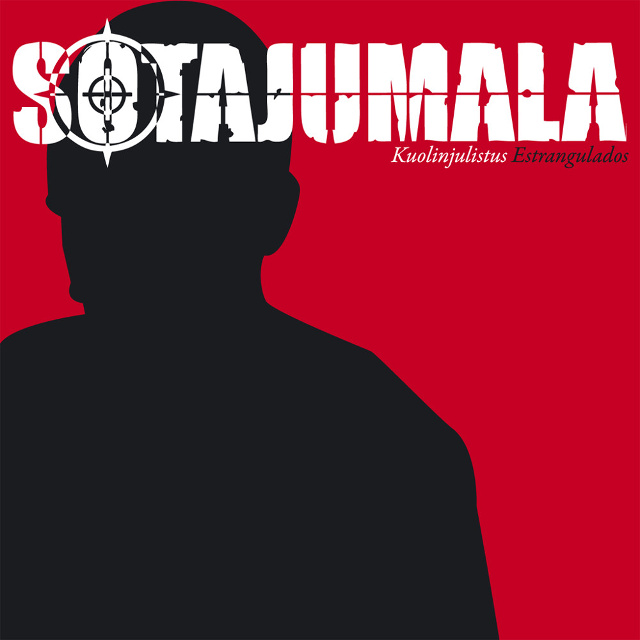 Track listing
Kuolinjulistus
Estrangulados
Line-up
Mynni Luukkainen: vocals / Kosti Orbinski: guitar / Pete Lapio: guitar / Tomi Otsala: bass, backing vocals / Timo Häkkinen: drums.
Guests (Estrangulados)
Rodrigo Fatality: vocals / Tartunta: backing vocals / Taiteilija Orkasalo: lead guitar / Kossu-Pete: lead guitar.
Production notes
Engineering: Sami Koivisto and Timo Häkkinen / Mixing: Sami Koivisto / Mastering: Svante Forsbäck / Drum technician: Kai Hahto / Artwork: Anna-Kaisa Reed / Video: Hekuli & Palme Productions.
Recorded, mixed and mastered during the Teloitus sessions.
Video
Kuolinjulistus