Sotajumala
Sotajumala is the first and only demo by Sotajumala. It was released in 2001.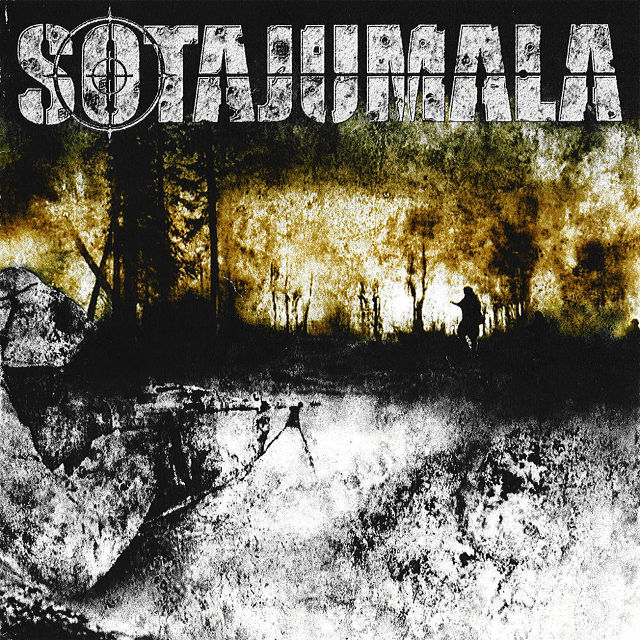 Track listing
Sotajumala
Pelkuri
105 päivää
Verimaa, isänmaa
Line-up
Harri Lastu: vocals / Kosti Orbinski: guitar / Pete Lapio: guitar / Jyrki Häkkinen: guitar / Tomi Otsala: bass / Arttu Romo: drums.
Production notes
Engineering and mixing: Tuomo Valtonen. / Artwork: Arttu Romo.
Recorded live and mixed at Sundi Coop, Savonlinna, Finland between September 15th and 16th 2001.