Slaughter at Lutakko
Slaughter at Lutakko is the first live DVD by Sotajumala. It was released on March 10th 2010. On its release week Slaughter at Lutakko entered Finnish DVD sales charts at the first position.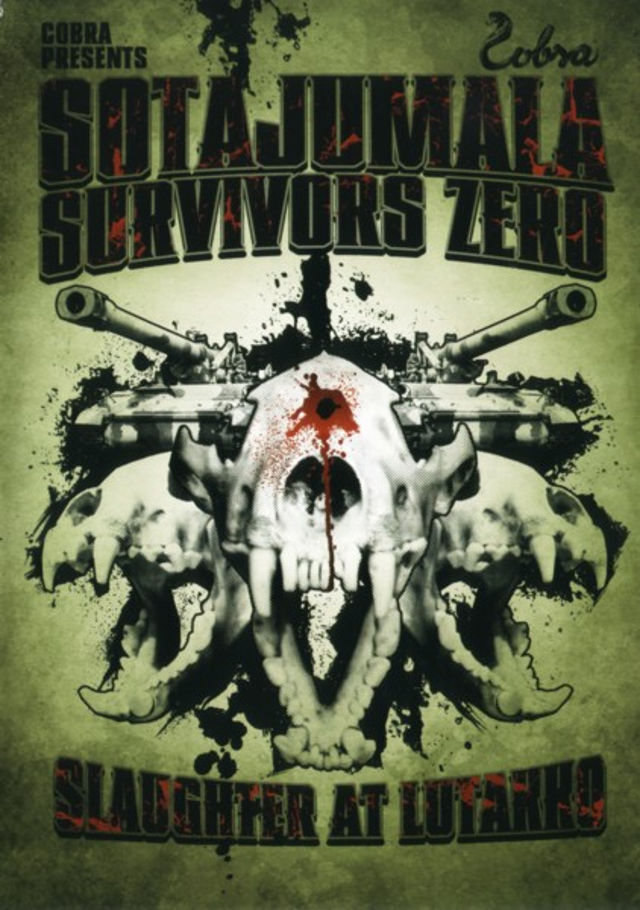 Track listing
Intro
Tappaja ja tapettu
Arkku vailla vainajaa
8:15
Riistetty viattomuus
Verellä kirjoitettu
Kuolleet
Panssarikolonna
Sotajumala
Kidutus
Kuolinjulistus
Line-up
Mynni Luukkainen: vocals / Kosti Orbinski: guitar / Pete Lapio: guitar / Tomi Otsala: bass, backing vocals / Timo Häkkinen: drums.
Production notes
Recorded live at Lutakko, Jyväskylä, Finland on October 10th 2009.