Panssarikolonna
Panssarikolonna is an EP by Sotajumala. It was released in January 2003.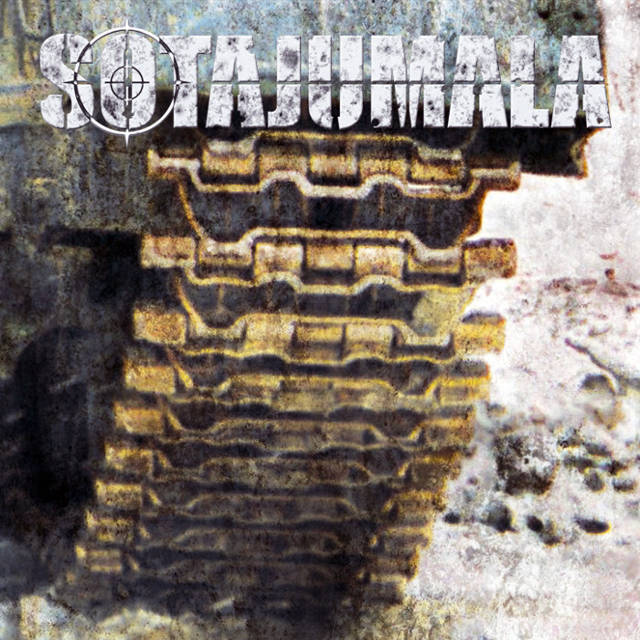 Track listing
Panssarikolonna
Sodan kauhu
Nimettömäksi jäänyt
Verimaa, isänmaa
Line-up
Teijo Hakkola: vocals / Kosti Orbinski: guitar / Jyrki Häkkinen: guitar / Tomi Otsala: bass / Arttu Romo: drums.
Production notes
Producer: Juha Saikkonen / Engineering and mixing: Arttu Sarvanne / Mastering: Mika Jussila / Artwork: Ville Lapio.
Recorded and mixed at Studio Watercastle, Jyväskylä, Finland. Mastered at Finnvox, Helsinki, Finland.